Teen Huddles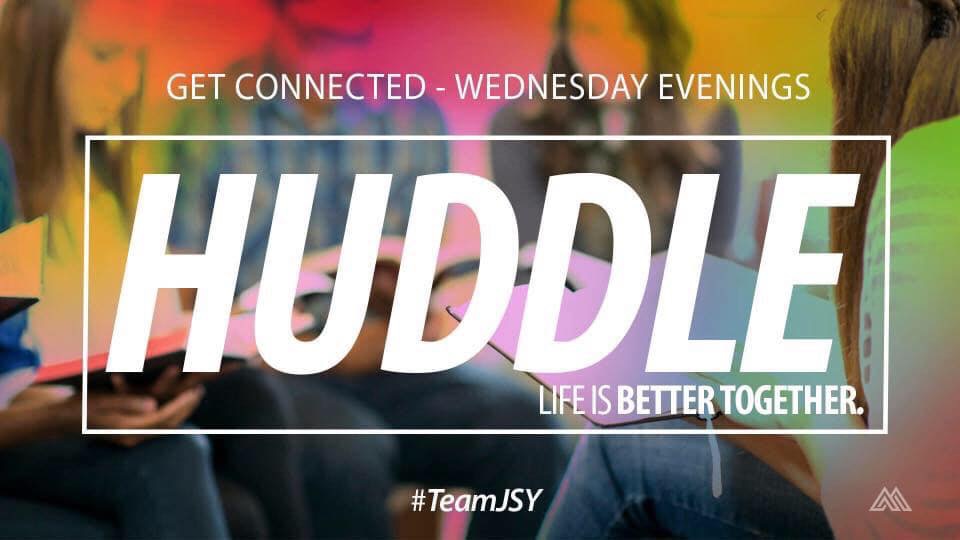 On Sunday morings we gather in the Café at 9am and dive into the Word of God. As we increase our knowledge about the Bible and grow closer to God spiritually, we also grow closer together as a Christian community, encourging, supporting, and loving each other.
Huddle is our weekly Wednesday meeting where each grade meets together either in homes or at the church for a refreashing time of fellowship and study, perfect for the middle of the week. Our Huddle Leaders are committed adults ready to love, accept and guide our students as they mature and go through this crazy life.
We meet every 2nd and 4th Sunday night in the Café at 5:45 for what we call OVERTIME! OVERTIME is a time where we can relax, have fun and grow closer to one another.