Candle Light Service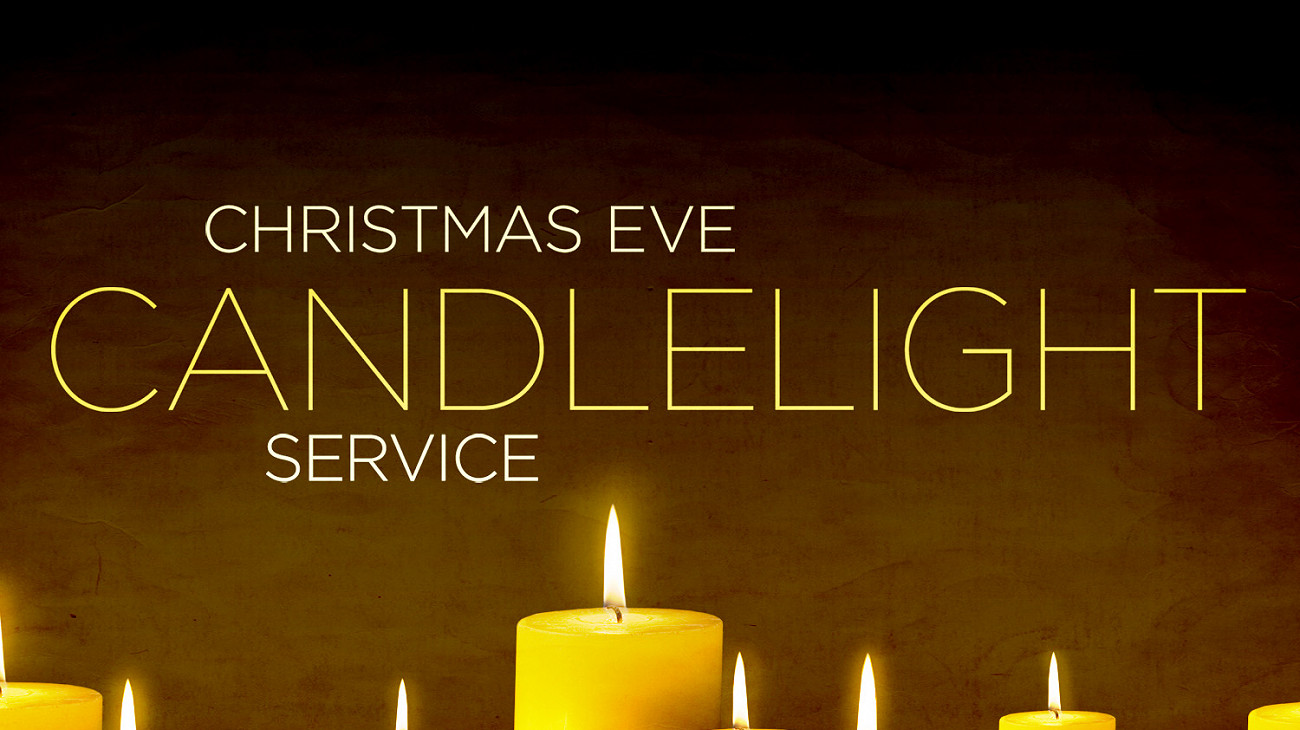 Start Date: Tuesday, December 24, 2019 06:00 pm
End Date: Tuesday, December 24, 2019 07:00 pm
Location: Johnson Street Church Auditorium
Contact: Phil Gold philgold@johnsonstreetchurch.or 314-225-7473
The annual Christmas Eve Candlelight Service has ushered in the Christmas season for a number of years here at Johson Street. It is a beloved tradition that familes have grown to love here in our community. This Christmas time finds us longing for peace: in our world, in our homes, in our souls. But too often, we unwrap our gifts and are left with empty boxes and unsettled hearts. We wonder, is peace really possible?
For this holiday season, come experience moments of beauty, joy - and even peace - as we celebrate the birth of the one who was named the Prince of Peace. Make Jesus part of your Christmas celebration while creating family memories. This Christmas Eve is going to be the best yet! Join us for an exciting Christmas Eve candlelight service that celebrates the birth of Christ!!
Please take some time and invite and bring family and friends!